ColEm
ColEm is a portable C emulator of the old ColecoVision videogame console. It should run most ColecoVision games quite well and supports Coleco's SuperAction controllers with spin wheels.
Windows: XP+
Linux: Ubuntu (portable source code available on their website)
Android: 2.2+
DSP
DSP is an open-source emulator which emulates multiple arcade machines, Spectrum, Phoenix, CPC, Colecovision and more..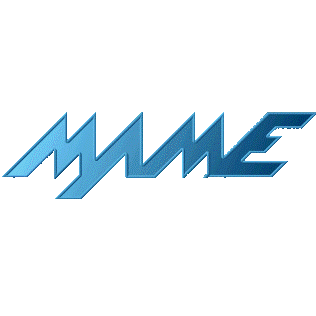 MAME
Multiple Arcade Machine Emulator is a free and open source emulator designed to recreate the hardware of arcade game systems. The aim of MAME is to be a reference to the inner workings of the emulated arcade machines; the ability to actually play the games is considered "a nice side effect". The emulator now supports over seven thousand unique games and ten thousand actual ROM image sets, though not all of the supported games are playable. It worth mentioning that MESS was integrated upstream into MAME in the past.
Support files:
MAMEUI Category inifiles - 0.220GIT
Offers to sort games by category, year of release, version of MAME, etc.
Simply place them in the "folders" location of MAMEUI.
File maintained by MASH containing all the information from "mametesters.com". It gives information about the status of games in MAME-Arcade (i.e. development, bugs, improvements).
Access all trivia, facts, tips and other information for the games and machines
x64 GUI version of MAME on the Windows platform.
Snapshot pack - Update (requires original before updating)
Source Code file
Icon Pack file
WolfMAME - 0.220
File (.7z) / Source Code (zip) / Source Code (gz)
Used to prevent cheating (.inp) and important for establishing records
They are either derivatives, extensions or add-ons which complement or can outright improve the overall experience. These builds are very often created by independent developers whom simply want to bring more greatness to an already excellent emulator.
Pantheon
Pantheon is a closed-source, multi-system emulator for Windows covering many old computers and home consoles (Acorn Atom, Acorn BBC Micro, Acorn Electron, Atari 2600, Atari 5200, Atari 7800, Atari 800/XE, Atari Lynx, ColecoVision, Jupiter ACE, Commodore PET,ColecoVision, Magnavox Odyssey 2, Mattel Intellivision, MSX computers, Commodore VIC20, Nintendo GameBoy, Sega Master System, Sega Game Gear, Sega Genesis, etc.).