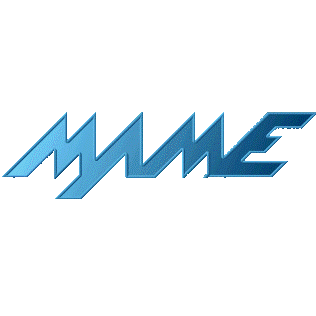 MAME
Multiple Arcade Machine Emulator is a free and open source emulator designed to recreate the hardware of a wide variety of (mostly vintage) computers, video game consoles and calculators.
The aim of MAME is to be a reference to the inner workings of the emulated machines; the ability to actually play the games is considered "a nice side effect". The source code to MAME serves as this documentation. The emulator now supports over seven thousand unique games and ten thousand actual ROM image sets, though not all of the supported games are playable. It worth mentioning that the sister-project MESS was integrated into MAME.
Unofficial recent MAME 32-bit versions are available here..
--
Windows: Vista SP1+
Linux: Nothing reported
MacOS: 10.9+
CPU: Intel Core series CPU or equivalent 2.0 GHz+
GPU: modern card with Direct3D 9.0c+ / OpenGL
RAM: 4GB+
They are either derivatives, extensions or add-ons which complement or can outright improve the overall experience. These builds are very often created by independent developers whom simply want to bring more greatness to an already excellent emulator.
Title