Altirra
Altirra is a full cycle-exact emulation of all documented hardware features for the Atari 400/800, 1200XL, 600/800XL, 130XE, XEGS, and 5200 systems and is particularly notable for having a very well equipped debugger tool.
--
Windows: XP SP3+ for x86/x64
Qualcomm Snapdragon 835+ for ARM64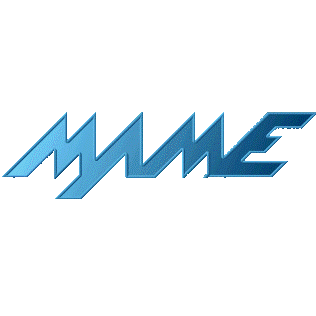 MAME
Multiple Arcade Machine Emulator is a free and open source emulator designed to recreate the hardware of a wide variety of (mostly vintage) computers, video game consoles and calculators.
The aim of MAME is to be a reference to the inner workings of the emulated machines; the ability to actually play the games is considered "a nice side effect". The source code to MAME serves as this documentation. The emulator now supports over seven thousand unique games and ten thousand actual ROM image sets, though not all of the supported games are playable. It worth mentioning that the sister-project MESS was integrated into MAME.
Unofficial recent MAME 32-bit versions are available here..
--
Windows: Vista SP1+
Linux: Nothing reported
MacOS: 10.9+
CPU: Intel Core series CPU or equivalent 2.0 GHz+
GPU: modern card with Direct3D 9.0c+ / OpenGL
RAM: 4GB+
Support files
MAMEUI is an integrated front-end for MAME.
Sort by category, release year, version, etc.
File maintained by MASH containing all the information from "mametesters.com". It gives information about the status of games in MAME-Arcade (i.e. development, bugs, improvements).
Provides the initialization procedures of some games emulated by MAME
History.dat - 0.236 XML / DAT
Access all trivia, facts, tips and other information for the games and machines
Provides in game instructions manual to games that supports it. For example, you can view the individual command lists for fighting game characters.
x64 GUI version of MAME on the Windows platform.
Snapshot pack - Update (install original first)
Source Code file
Icon Pack file
Benchmarks link
Used to prevent cheating (.inp) and important for establishing records
An add-on for Pugsy's XML cheat (arcade part only). Note it has to be used in addition to the original file